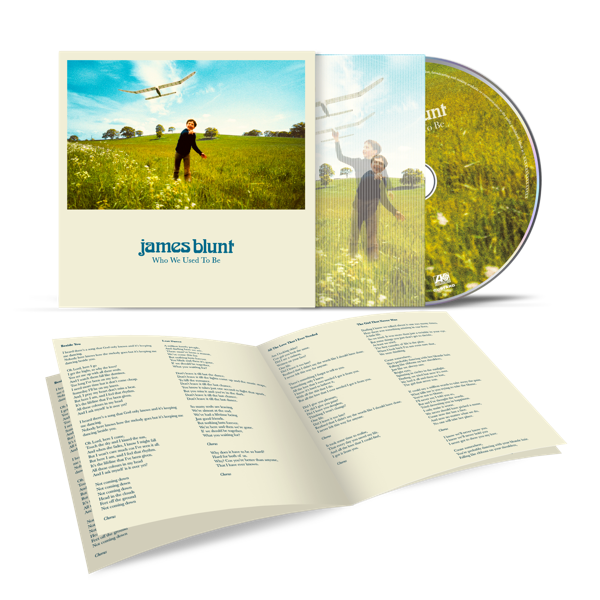 Who We Used To Be - Deluxe Lenticular Edition CD
Preorder* the new album now for access to priority tickets for the UK/EU tour in February/March/April 2024 .
*No purchase necessary
This bundle also includes: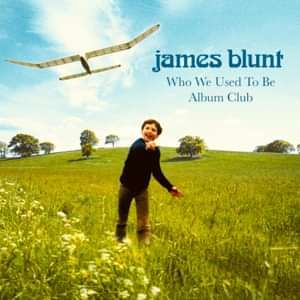 Album Club Pass
Pre-order* the new album and get priority access to exclusive announcements and news when available.
This bundle also includes: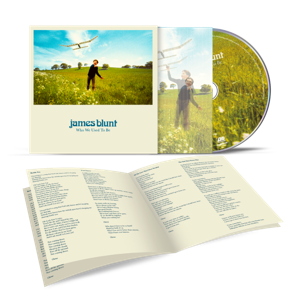 Who We Used To Be - Deluxe Lenticular Edition CD
This product is on pre-order and will be released Oct 27
James Blunt's 7th studio album, out 27 October 2023
Features four extra tracks. Lenticular "moving picture" slipped into sleeve of a four panel, two sleeve remus-spined digipack. Includes a 12 page booklet of lyrics and credits.
Saving A Life
Some Kind Of Beautiful
Beside You
Last Dance
All The Love That I Ever Needed
The Girl That Never Was
Cold Shoulder
I Won't Die With You
Dark Thought
Glow
Confetti And Roses – Bonus Track
Care A Little Less – Bonus Track
A Thousand Lives – Bonus Track
When You're Gone – Bonus Track